I'm really liking co-ordinates at the moment, I got this floral set from
ROMWE
, which is where my evil eye bracelet came from too along with my backpack and little crystal drop necklace. The amazing crystal cuff, which I'm in love with, is from
BEGINNING BOUTIQUE
. I pretty much do all of my shopping online these days, the range seems to surpass that of shopping in-store by miles, and there's no changing-room anxiety to deal with.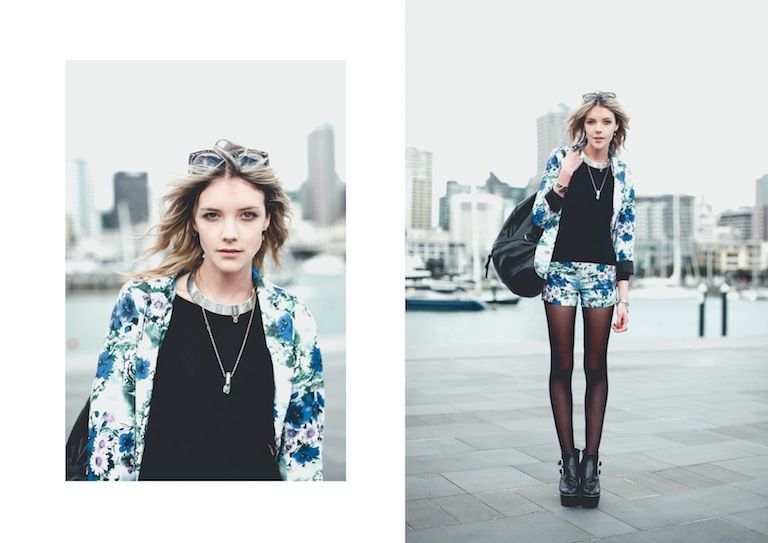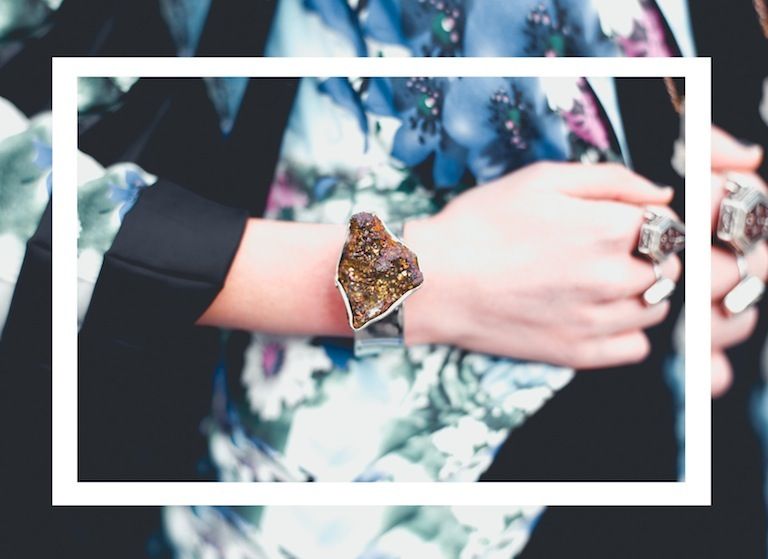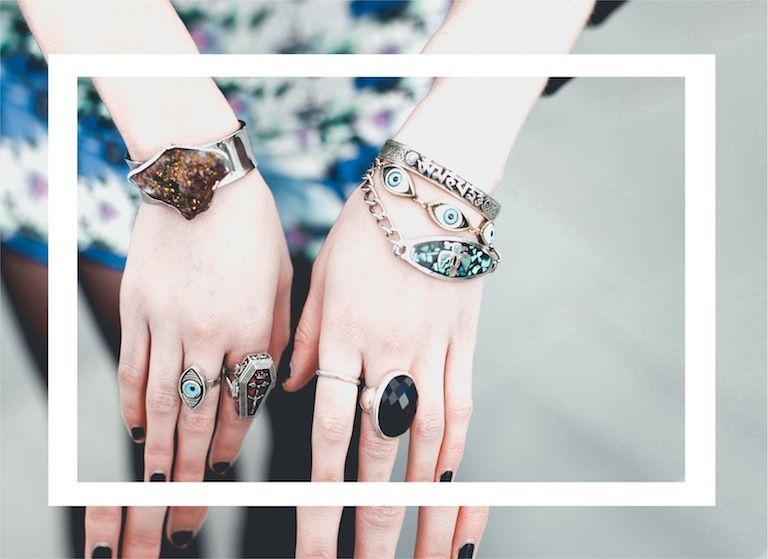 It was my birthday a few weekends ago and I've recently had my disposable films developed which have turned out to be absolutely hilarious so I'll be sharing them soon. There are a few shots on my
INSTAGRAM
@lauraallardfleischl for you to have a look at in the meantime though :)Hope you're all having a relaxing weekend!