This awesome shirt is by
Karen Walker
, who, despite her fame (kiwi pride) i have not owned a piece by until now. I was in the newmarket playpark store with Sophie on monday though and everything was SO PRETTY. Also, if you somehow haven't seen or heard of her
eyewear line
before, please do yourself a huge favour and have a look. It is actually amazing.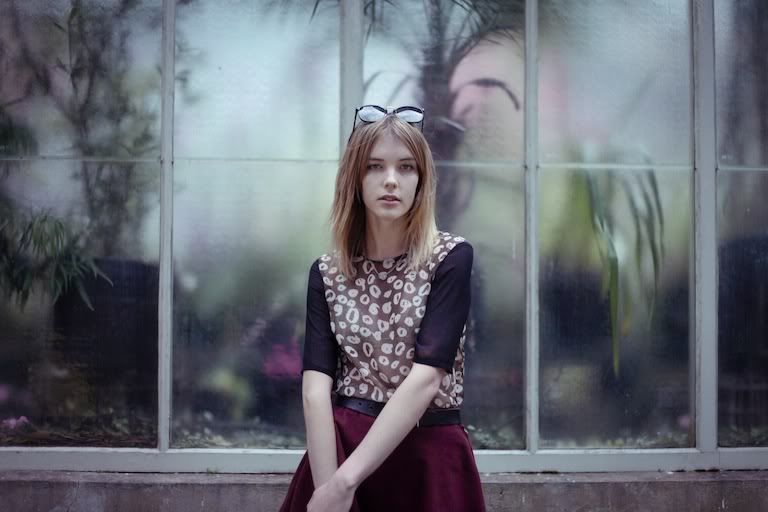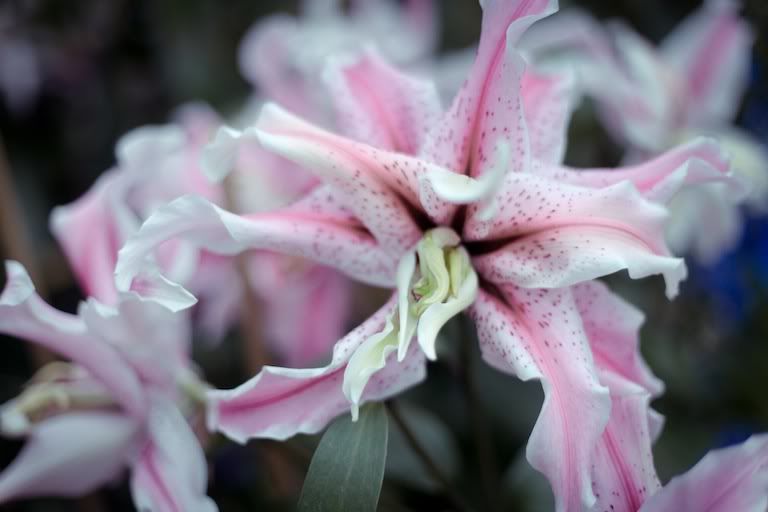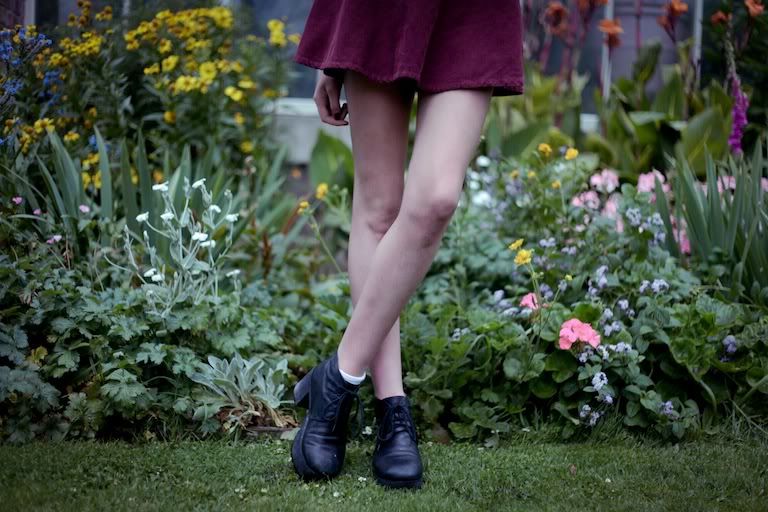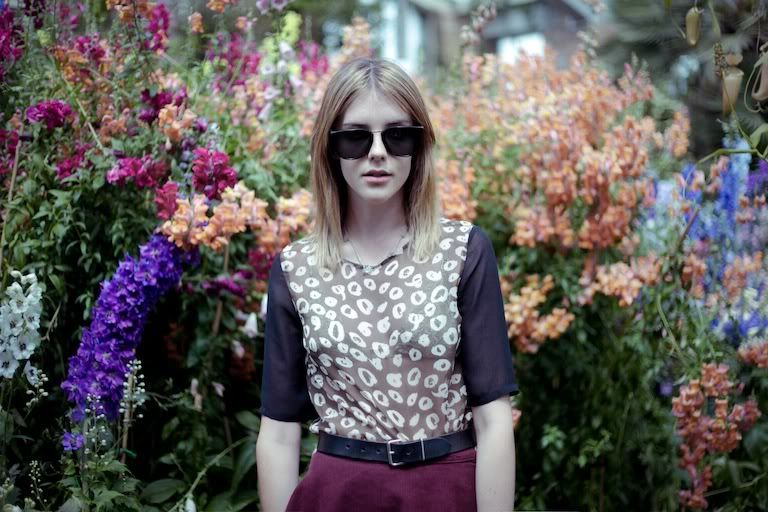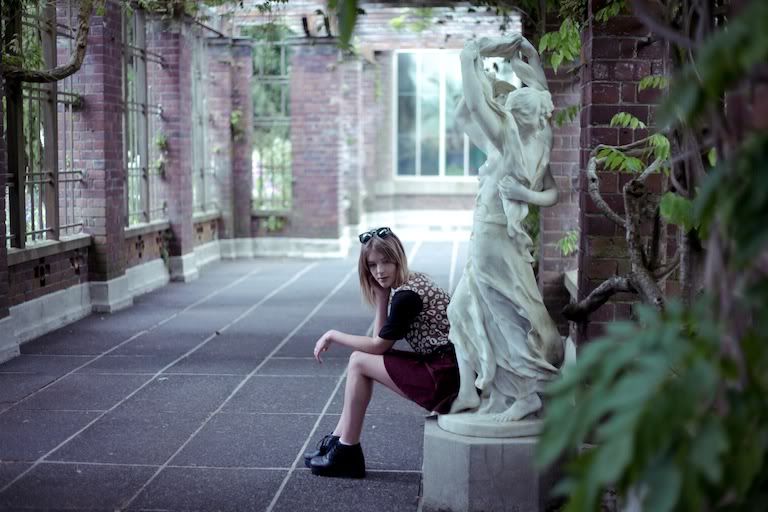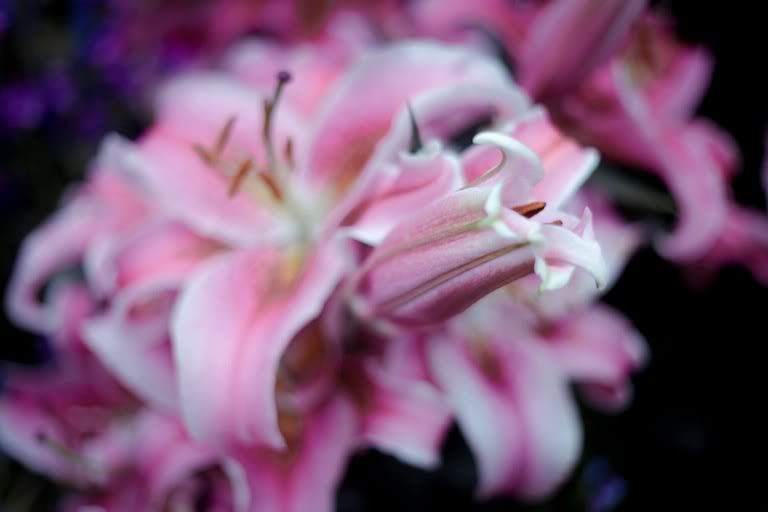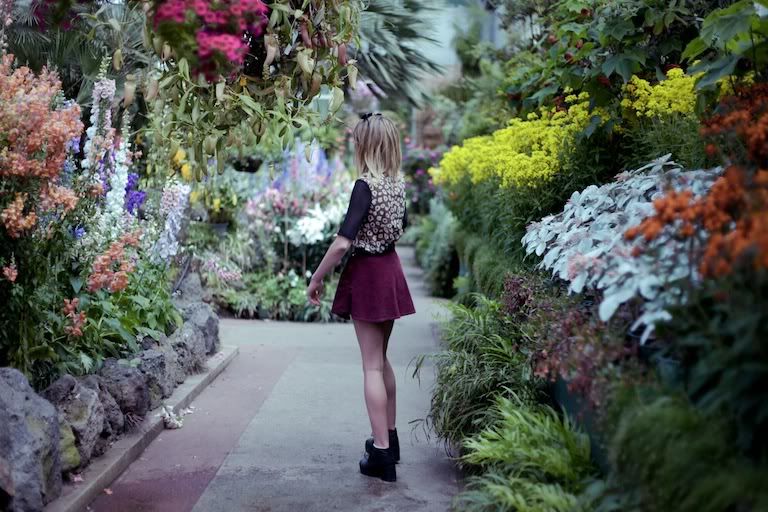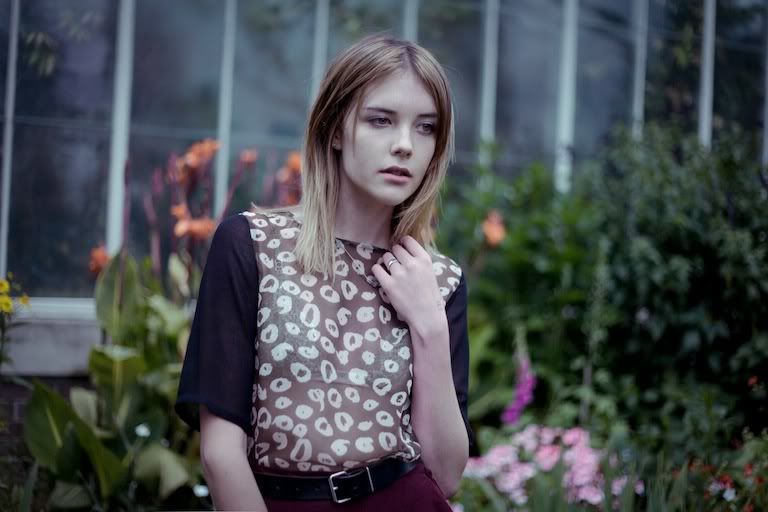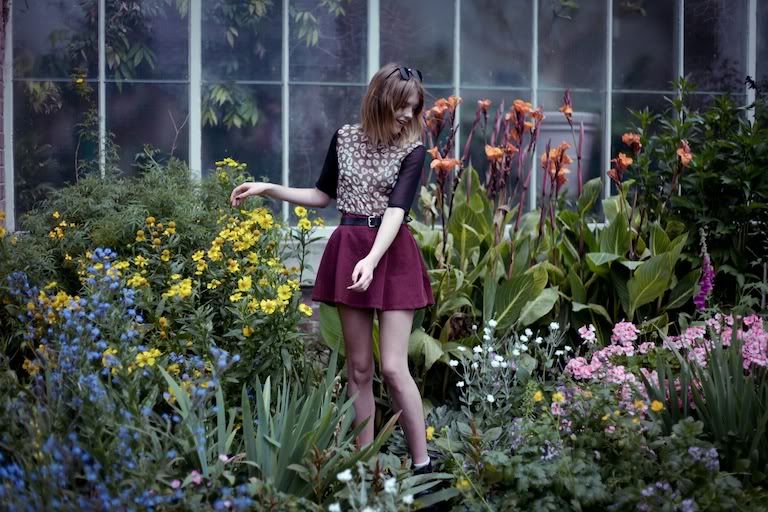 FRANCES
took the photos for me again (i took the ones of the flowers). She is amazing as always and now has her own
blog
so go have a look, it's brand new, but it will be incredible once there's a bit more on it, so get in there and follow her before everyone else does.
Also, as you may know, i've been in Sydney recently, here's some shots from my trip, taken with my analog camera: