i was sent this incredible ring by
LA DAMA BOUTIQUE
it's like the ysl arty ring, only waaay more affordable.
also, while i have your attention, you have to check out
THIS BLOG
i never really promote other blogs here but she's such an incredible photographer, updates so regularly, has a writing style similar to bret easton ellis, and is gorgeous. it's still a very new blog, but it's going to be incredibly popular, that much is obvious.
there's lots of photos in this post, but it was such a pretty location, it was hard to cut down.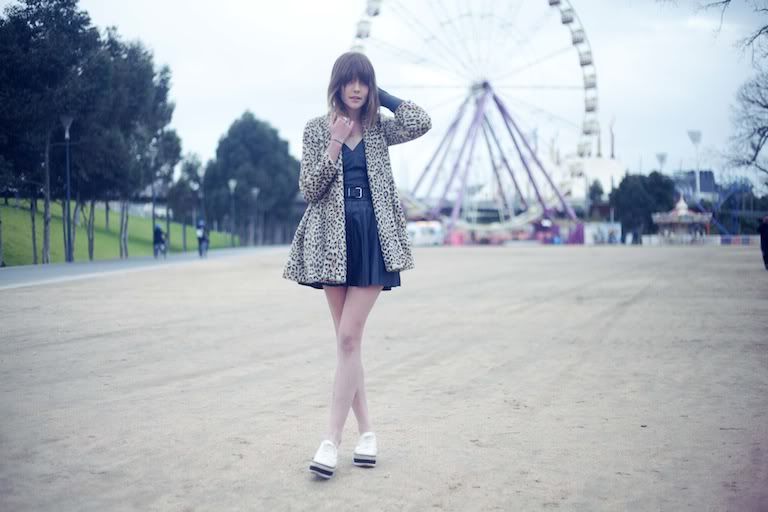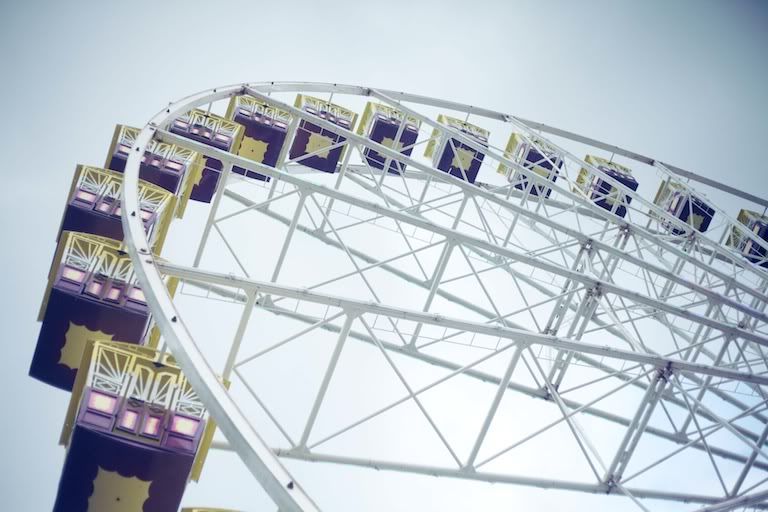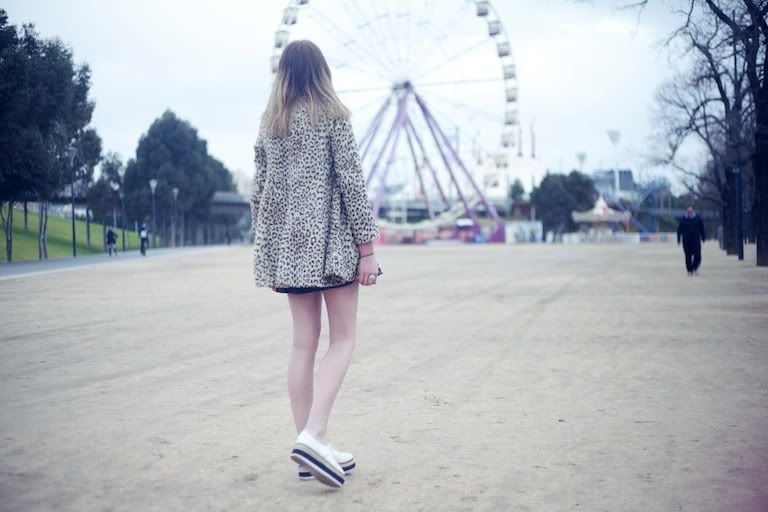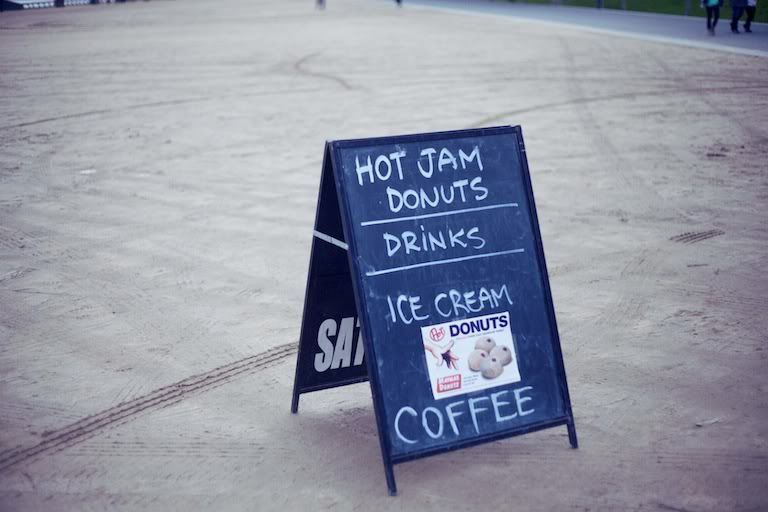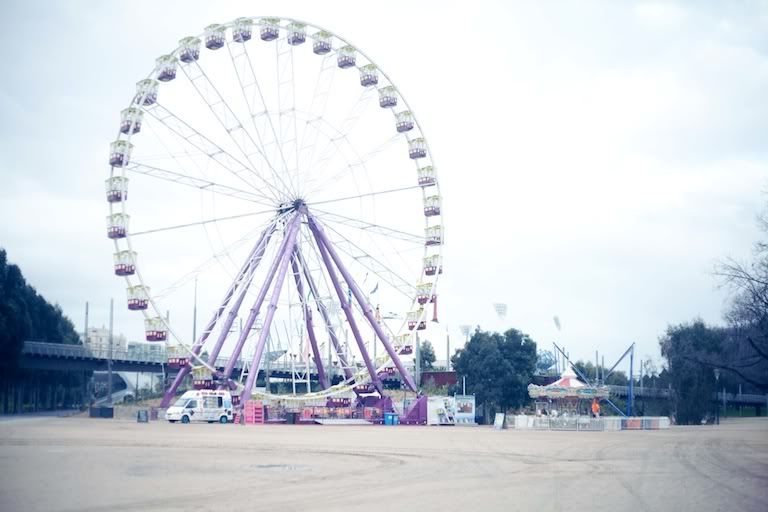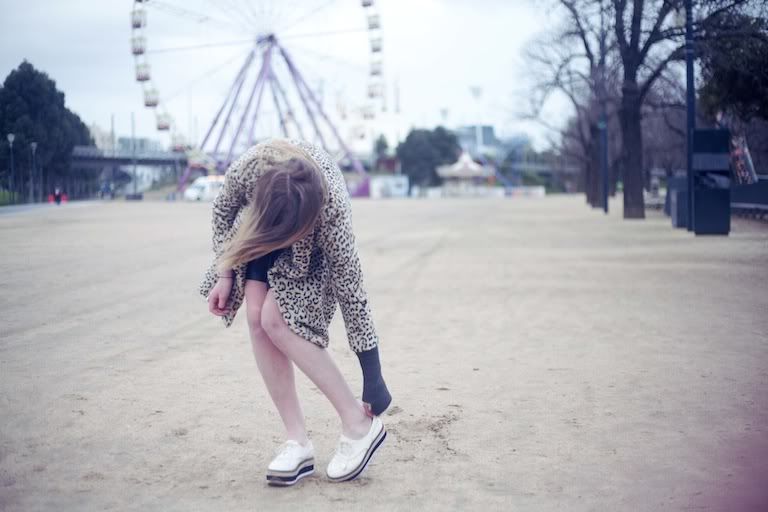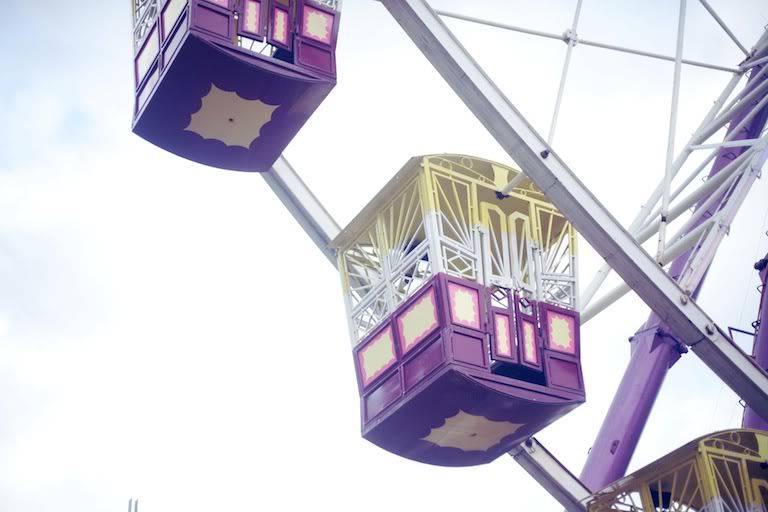 the coat is from forever new, it was on sale but my cast has totally ripped up the lining which sucks a bit. and the shoes are from storets. my mum bought me the leather skirt and the leather top is vintage.