storets
sent me this amazing coat, it arrived just yesterday and even though it's not really the weather for coats here at the moment i can't stop wearing it.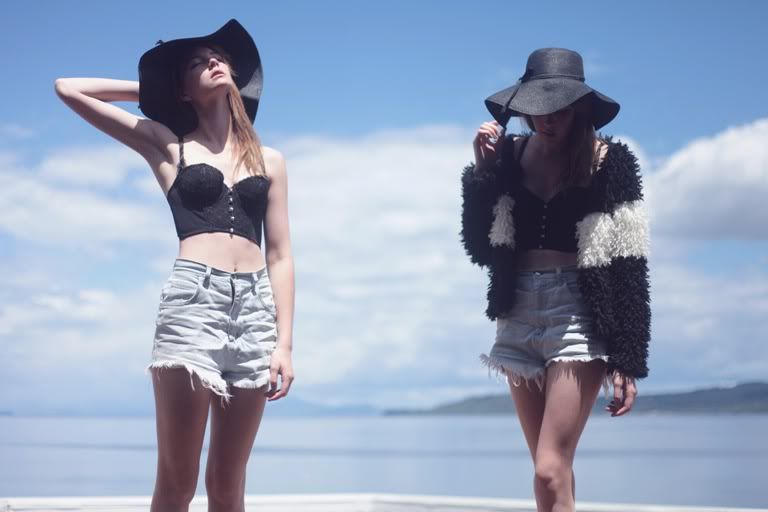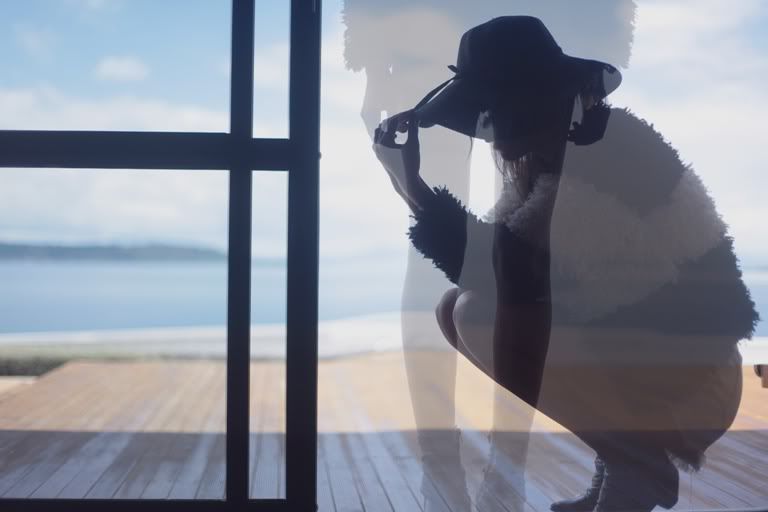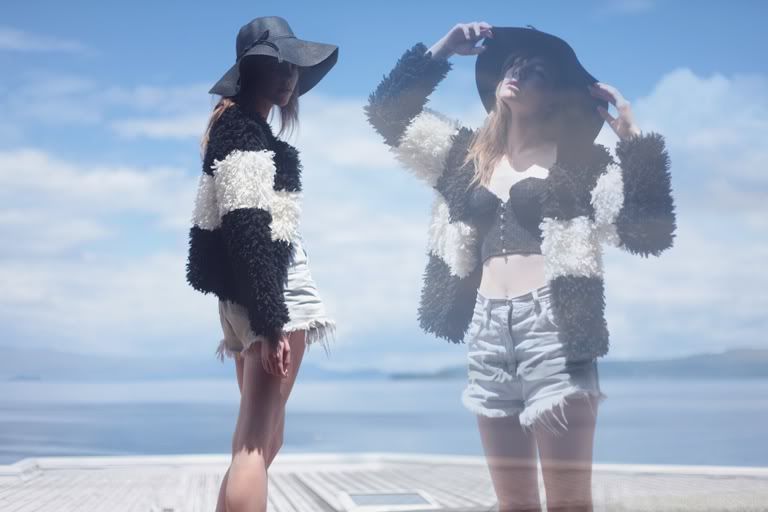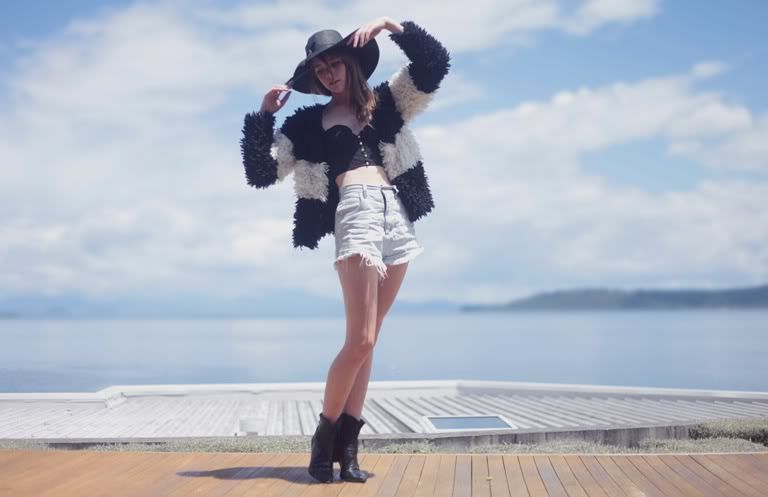 i borrowed the shoes and top from my mother, the shoes will have to be returned but i'm hoping the top will go unnoticed... until she sees this that is.
storets
sent me another amazing coat too but that can wait for another post. go check out their shop, i loved so many things, especially some of the shoes!